Family Holiday
A trip for the family to Hungary
In this part we are going to make a trip for a family with teenage children.
We made a example of a family that lives close to Amsterdam so it is also for other families.
The family includes a father (47), a mother (45) and three children a boy (15) and a twin that are girls (17). They live close to Amsterdam and they want to go on holiday. The parents prefer a country side but the children disagreed. The children want to have a night live there. The children though that Budapest was nice.
They decided they want to go to Budapest. They found a very nice hotel called Best Western Grand Hotel Hungaria. They go there for 10 days (31 July – 10 August).
They went to Budapest for some good reasons:
• Budapest has very nice cafe's and disco's
• The parents wanted to see some famous buildings in Budapest
• There were very nice hotels
• The airplane goes from Amsterdam to Budapest so they only have to take a bus to or from the airports
• The prices aren't very high
• Nice weather in Hungary
Here are some things the parents want to see in Budapest.
• The museum of fine arts.
• Vaci street(a big and nice shopping street in Budapest.)
• Cog-wheel railway.
• And they want to go to the opera in the state opera house.
The flight
The flight cost 120 Euro per person (retour, Euro Jet)
5 X 120 = 720 Euro
We don't have food only some drinks.
The flight takes around 3 hours.
The best weather of the year in Hungary is july-august.
so they are not really in the rain or bad weather.
http://www.museum.hu/budapest/szepmuveszeti/images/0077_intro01_maxi.jpg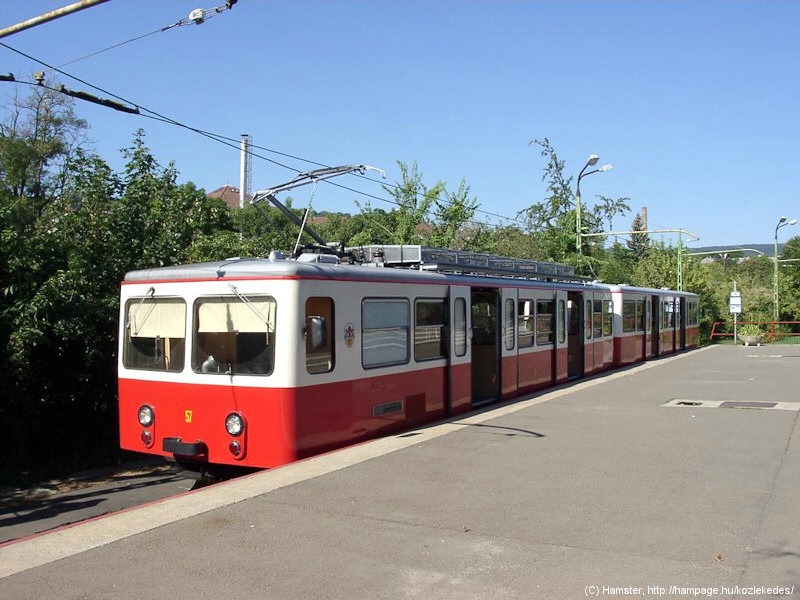 http://hampage.hu/trams/20010813/fogas57.jpg
One day they want to go
to the Balaton lake so they can swim and have a lot of fun. The balaton lake is around the 600 km2 on the balaton lake there are a lot of sailing ships but you can't go there with a ship with a motor. So it is very quit. If there is a lot of wind you also see a lot of surfers that looks very nice.
we are gay
day 1
morning: go to schiphol wait for flight to hungary
afternoon: in plane
evening: arrive and going to hotel and rest
day 2
morning: have a good look at the hotel pack out their stuff
afternoon: walk through budapest look at the city
evening: children go to night club parents go to the hotel
day 3
morning: go to the museum of fine arts
afternoon: visit some famous buildings
evening: go to restaurant which doesn't belong to the hotel
day 4
morning: take the bus to Lake Balaton
afternoon: still swimming at the lake
evening: children to a disco parents to a pub
day 5
morning: stay sleeping and resting
afternoon: shopping in the Vaci street (a big shopping street)
evening: free stay at hotel room
we are going too the gays ou there in hungary
day 6
morning: parents want to see the cog-wheel railway
afternoon: children want to play soccer because budapest really loves to play soccer
evening: have another walk through budapest
day 7
morning: get up early and go again to Lake Balaton
afternoon: go away a bit earlier then last time
evening: go to the ciname in Budapest
day 8
morning: sailing lessons in Lake Balaton
afternoon: still having sailing lessons
evening: eat at a small restaurant close to Lake Balaton and go back to the hotel
day 9
morning: look for a tennis court
afternoon: play tennis
evening: children go to the disco and parents to a traditional hungarian pub
day 10
morning: go with the bus to mountains
afternoon: hiking
evening: rest at hotel room
night: go to home again